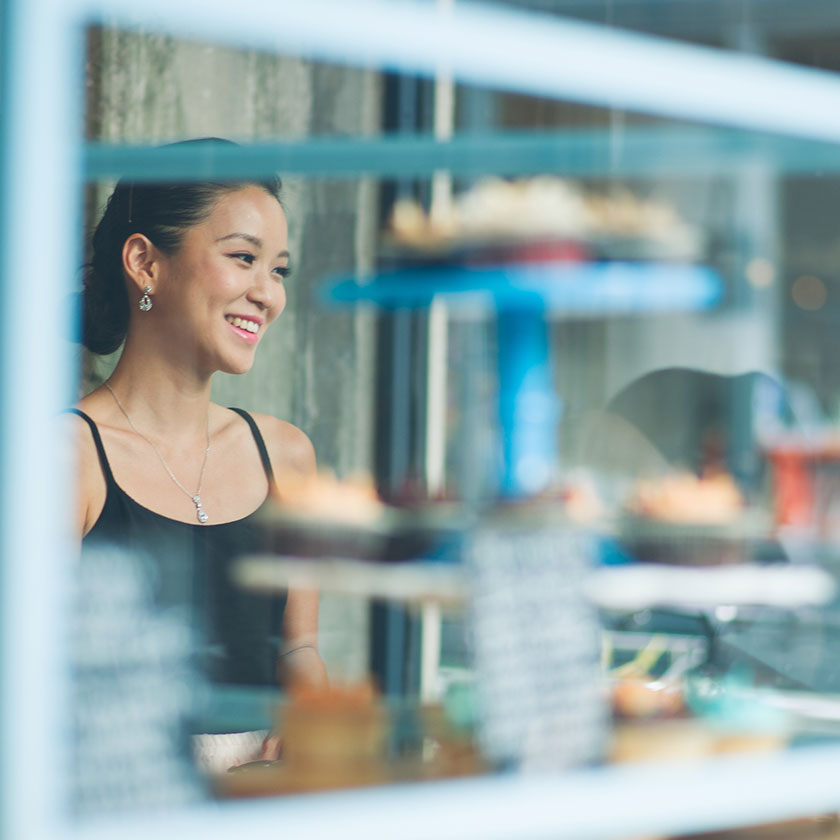 Hi, my name is Rebecca Park and I'm a Registered Nurse from New York City, with a deep interest in holistic and natural medicine.
My dad is a recent survivor of prostate cancer. It was a long and scary road for me and my family. Anyone who's gone through loss or suffering from an illness can understand where I'm coming from.
That was a wake up call for me. I wish a healthier and longer life upon my family, friends, and everyone around me.
Remedies For Me was started to provide natural remedies, scientific information, and tips on how to live a healthier life, naturally.
Remedies For Me discusses the best natural home remedies for a variety of ailments, health benefits of different herbs and supplements, and DIY projects that are safe and environmentally friendly.
Everything that goes into and on your body today can impact your future health. Give yourself a chance at the healthiest and fullest life you deserve!
If you would like to get in touch or ask any questions, feel free to contact me.